Customize your climbing adventure in Bulgaria
Explore the vertical side of Bulgaria with its enormous number of climbing crags combined in different areas all over the countryside.
If you are a beginner and seek a new venture or you are experienced climber and need a hand  in choosing the best place to climb, we can offer you a private and personal approach based on your level of experience and expectations.
Bulgaria can offer you a vast range of activities from simple hiking and mountaineering, to rock climbing, boulder, sport, trad and ice climbing in the winter.
You get to choose and we can help you choose best.
Join us and get ready for an adventurous ride in the enchanting world of climbing in Bulgaria.

Ideas for adventurous holiday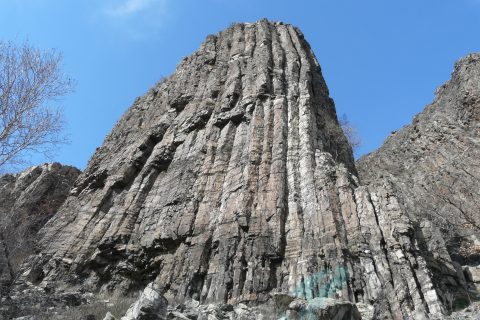 It is impressive ensemble of stiff colons consisted of volcanic rock similar to basalt. It is the only one volcanic rock suitable for climbing in Bulgaria. The cliff is located close to the village Shiroko pole … Read More